Get Ready For Your
New Smile!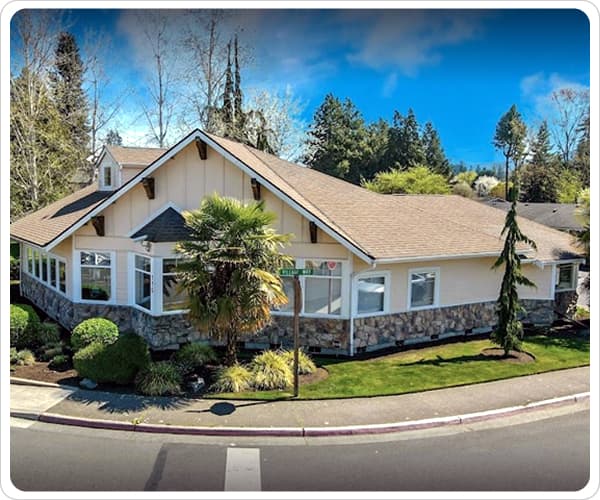 Welcome to
Dr. Mariana Orthodontics!
Everyone deserves a reason to smile! At Dr. Mariana Orthodontics, we want to help you, or your child, achieve the beautiful, straight smile you've always dreamed of.
We offer a variety of orthodontic treatment options for children, teens, and adults. Using the latest technology, like the iTerro® scanner, we personalize the orthodontic care experience to each patient to ensure your experience is effective and efficient. Welcome to Mariana Orthodontics in Monroe, Washington! We can't wait to meet you!
Meet Dr. Mariana Muguerza
Your Monroe Orthodontist
Dr. Mariana Muguerza has an extensive background in general dentistry and orthodontics. She completed dental school in Caracas, Venezuela, and earned her dental license to practice in Chile and in Spain. After working in general dentistry for three years, she moved to Seattle to become an orthodontist.
The PNW became Dr. Mariana's home when she attended University of Washington where she earned her Orthodontic Certificate and a master's degree in dental science. Since graduating, Dr. Mariana has worked full time in her profession, served as a board member of the Washington State Society of Orthodontics, and taught as a faculty member at the University of Washington.
Dr. Mariana is Board Certified by the American Board of Orthodontists. She is proficient in orthodontic treatment using Invisalign® clear aligners, SureSmile® technology, and self-ligating braces, as well as traditional metal and clear braces and early and two-phase treatment for kids. It has been Dr. Mariana's dream to have her own orthodontic practice. She is thrilled to welcome you to the family!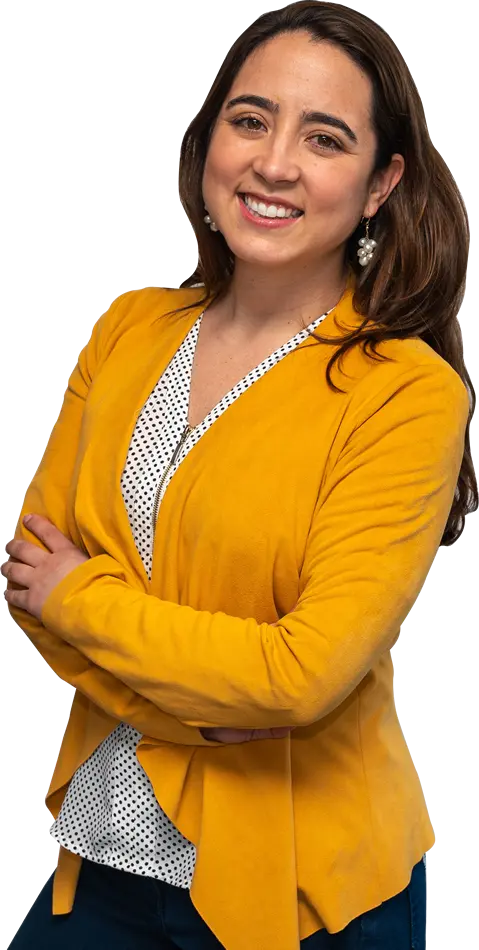 Testimonials
What Our Patients Are Saying

Harrison Shapley
I saw Dr. Mariana to get a new Invisalign retainer and it was a really easy process. She has a scanner machine that is way better than getting impressions (the goo stuff), and I got the finished retainer in a week! She was super nice and personable and I can see that this is a great for kids, or adults like me. I will definitely be back!

Adriana C. De Castro
I've been working with Dr. Mariana for the last couple of months and my experience has been incredible. I'm using Invisalign and I can already tell the difference from when I started 8 weeks ago. I also appreciate that Dr Mariana is constantly monitoring my progress through the Invisalign app, since I live far from the clinic, so she schedules me when I truly need it.