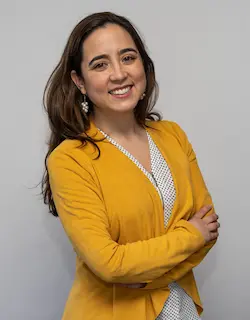 Dr. Mariana Muguerza
Dr. Mariana Muguerza has an extensive background in general dentistry and orthodontics. Originally from Venezuela, and with both of her parents being orthodontists, she decided to follow her passion and become an orthodontist. She completed dental school in Caracas, Venezuela, and earned her dental license to practice in Chile and in Spain. In 2013, after working in general dentistry for three years, she moved to Seattle to become an orthodontist.
The PNW became Dr. Mariana's home when she attended University of Washington where she earned her Orthodontic Certificate and a master's degree in dental science. Since graduating in 2016, Dr. Mariana has worked full time in her profession, served as a board member of the Washington State Society of Orthodontics, and taught as a faculty member at the University of Washington, her alma mater. She is dedicated to continuing education, connected to a large network in the orthodontic health community, and remains on top of new developments and innovations in her field.
Dr. Mariana is Board Certified by the American Board of Orthodontists. She is proficient in orthodontic treatment using Invisalign® clear aligners, SureSmile® technology, and self-ligating braces, as well as traditional metal and clear braces and early and two-phase treatment for kids.
Fun facts. Her dad is also a UW graduate! She is fluent in Spanish, and in her free time enjoys horseback riding, traveling, hiking, and spending time with family and friends.
It has been Dr. Mariana's dream to have her own orthodontic practice. She is thrilled to welcome you to the family. Contact our Monroe office today to meet the doctors and schedule an appointment with Dr. Mariana. Let us show you why we are the best orthodontic office in Monroe, Washington.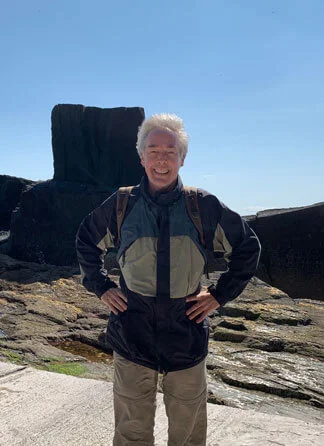 Dr. Max
Our Dino Doc, Dr. Max, has officially retired, but you may still see him around the office as he will be working with Dr. Mariana during the transition period.